IMPACTFUL, GRIPPING INVESTIGATIVE JOURNALISM NEEDS YOUR SUPPORT.
Nonprofit news gives power to people, but power doesn't come for free. Give today through NewsMatch and help ensure we continue producing our high-quality, independent and global journalism.
Projects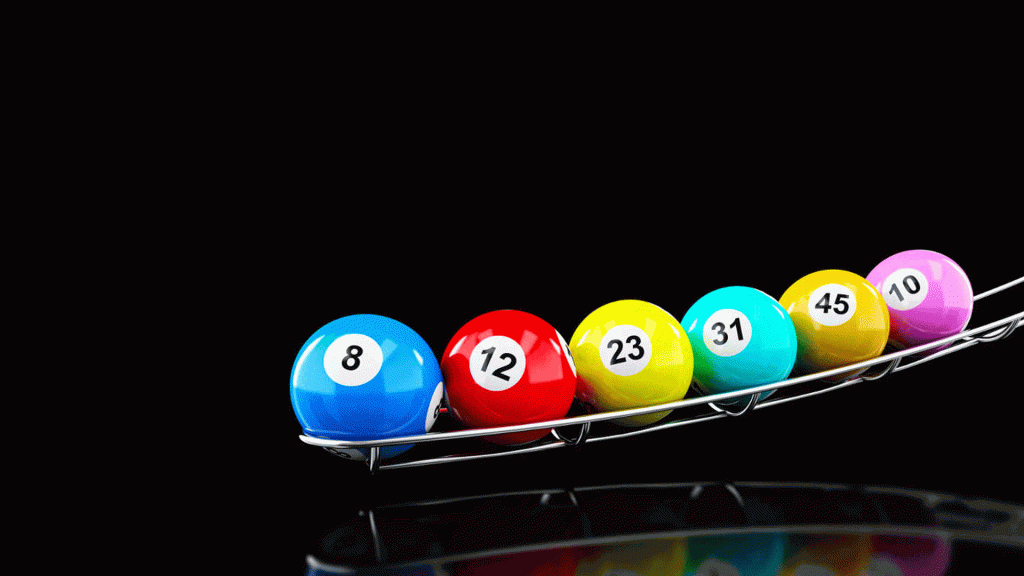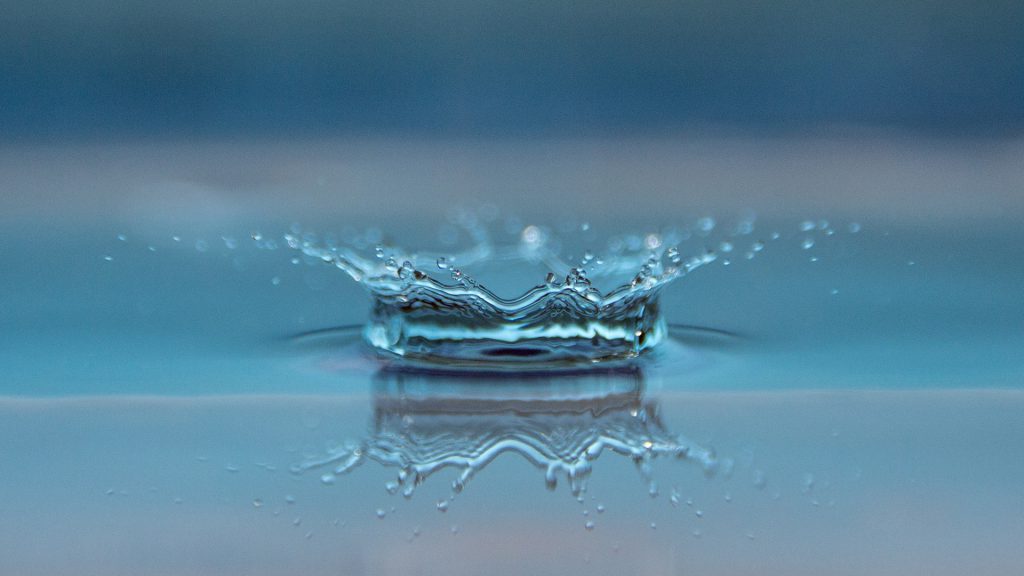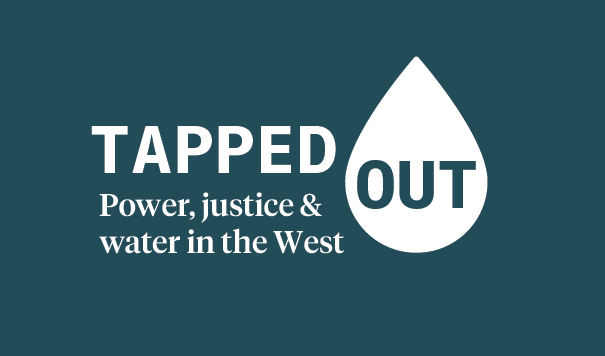 Podcasts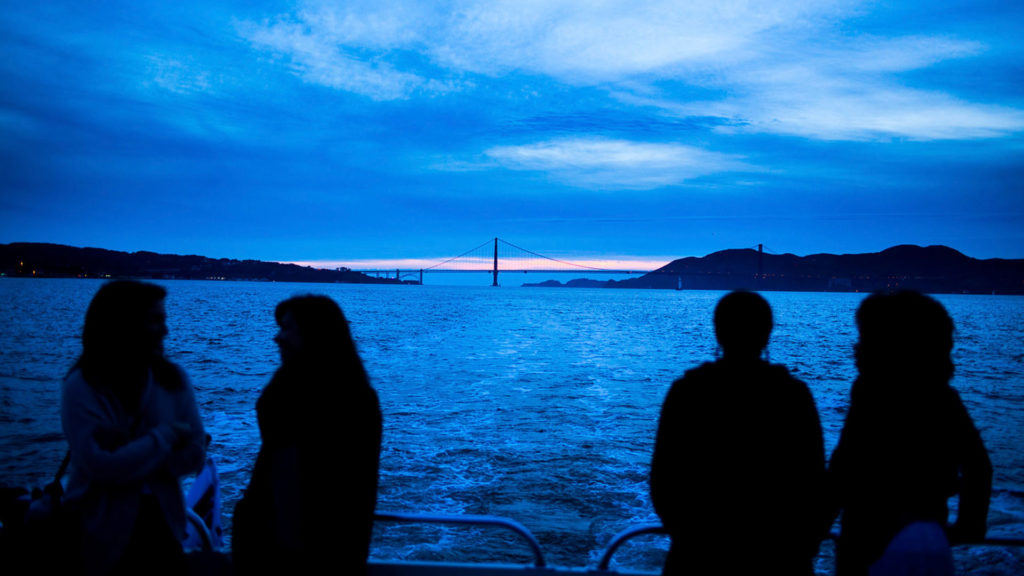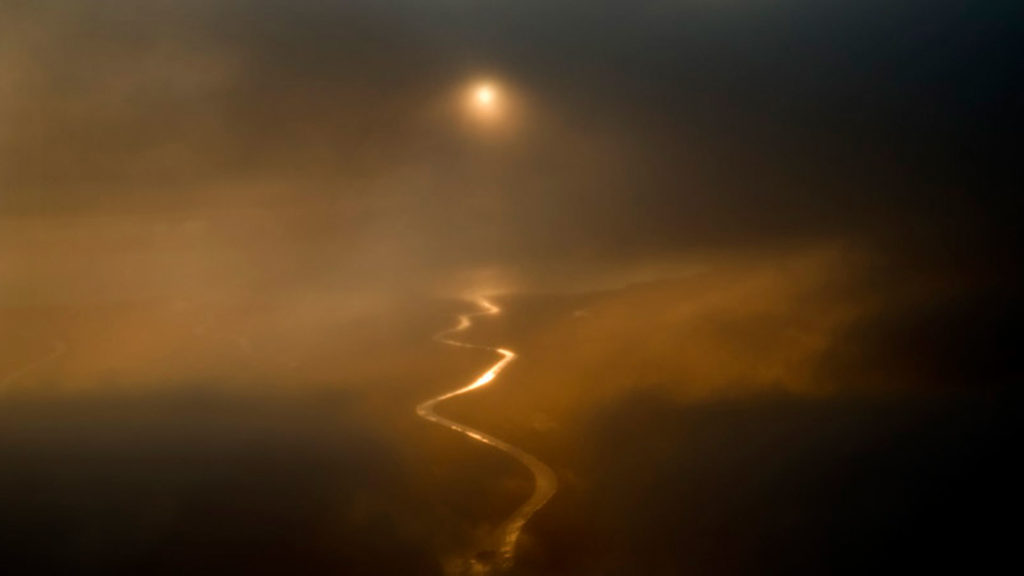 People
Recent Posts
CCIJ Weekly Roundup: July Member Spotlight

Watch the newest Member Spotlight with journalist and member Sonja Smith! Also sign up for our upcoming training and keep an eye out for the Metaverse Launch Party.  July Member Spotlight Check out our latest member spotlight on Namibian Journalist and CCIJ member Sonja Smith. Smith has worked on a pair of award-winning and impactful stories for CCIJ, including Dying […]

Member Spotlight: Sonja Smith

Our July Member Spotlight features CCIJ member and Namibian journalist Sonja Smith. Listen to Smith discuss her career and achievements in our first-ever video profile. Smith talked to us about her work with CCIJ and The Namibian newspaper on stories like Dying for a Drop and Vineyards Pampered, Farmworkers Struggle that have impacted public discourse on water issues in Namibia. She also discusses her the […]

How to write a winning journalism proposal

Join us Thursday, August 5, 2021 for our CCIJ session where we will talk you through how to write a winning journalism proposal. We'll cover the do's and don'ts of grant writing, offer you insider tips and tricks to impress your reviewers and give you the tools necessary to pull together a detailed application quickly and painlessly.
Partners