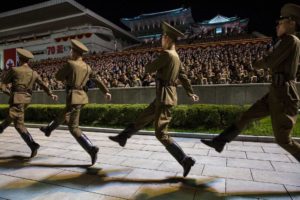 Let's tell powerful investigative stories together.
CCIJ membership benefits
We are excited to have more people join our growing, dynamic and international community. Member benefits include access to our weekly updates, network and training sessions. You also have the possibility of contributing to our blog and having your work featured on one of the CCIJ podcasts where appropriate.
Membership details
Membership criteria include interest in and commitment to CCIJ, integrity, the ability to work with others and a willingness to communicate actively with other community members.
Principles of inclusion, diversity, and reaching underserved groups guide the membership process.
Membership is not limited to a specific investigative project and members can also be part of another investigative journalism network.
The number of members is not limited by country or in total.
Members can be expelled for unethical behavior or for taking actions that are detrimental to the group like revealing a source, breaking a coordinated publishing plan or falsifying quotes.
Apply for membership
Those who are interested in applying for membership should contact Jeff Kelly Lowenstein at jk.lowenstein@ccij.io.