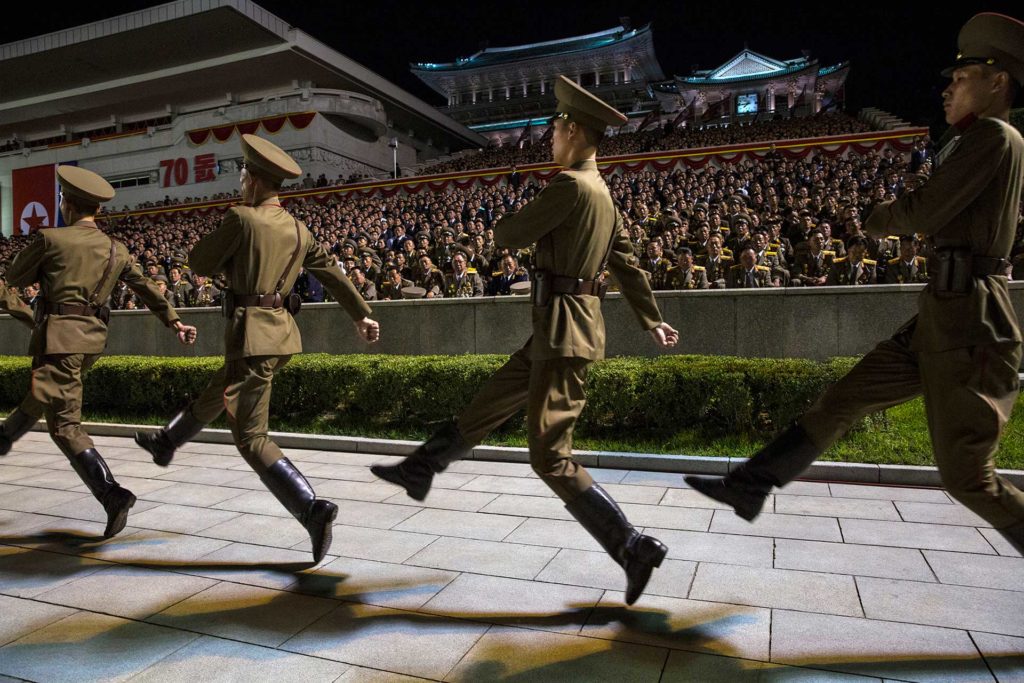 Let's Tell Powerful Investigative Stories Together
Benefits of Membership
Members' rights include the ability to give input about the projects and potential team members, to learn about and apply for opportunities, and to have their work shared by other group members. The mentorship component consists of activities like identifying funding opportunities, pairing mentees with more established journalists; editorial support, and legal guidance. Obligations include promoting team members' work, being in contact when asked and giving input when requested.
Membership Process
After being invited to apply, potential members submit clips of previous work, a cv, two recommendations and a statement of interest in the project and organization.
Membership criteria include the quality of the applicant's work, interest in and commitment to the project, integrity, the ability to work with others and a willingness to communicate actively with other team members.
Members are vetted by an examination of the work they have done and by contacting the recommenders.
Principles of inclusion, diversity, reaching underserved groups and excellence guide the selection process.
Membership is not limited to a specific investigative project and members can also be part of another investigative journalism network. The number of members is not limited by country or in total. Members can be expelled for unethical behavior or for taking actions that are detrimental to the group like revealing a source, breaking a coordinated publishing plan or falsifying quotes.
Apply for Membership
Those who are interested in applying for membership should contact Jeff Kelly Lowenstein at jkellylowenstein@gmail.com.