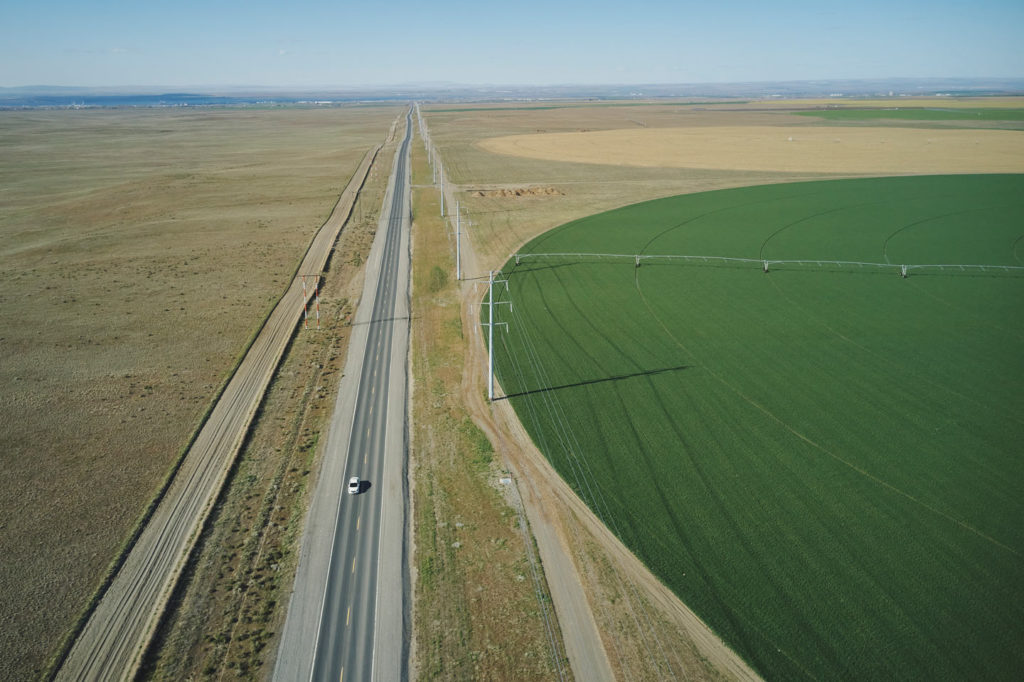 Tapped Out: Power, justice & water in the West
Tapped Out is a collection of stories around power, justice and water in the West. It was made possible by a grant from The Water Desk, with support from Ensia and INN's Amplify News Project. These stories are part of a collaboration that includes the Institute for Nonprofit News, California Health Report, Center for Collaborative Investigative Journalism, Circle of Blue, Columbia Insight, Ensia, High Country News, New Mexico In Depth and SJV Water.
H2OFAIL
In 2010, the United Nations declared access to clean water to be a universal right that is essential to the enjoyment of all other rights. But a decade later, close to 1 billion people do not have that access. We have launched an ongoing investigation into the causes and consequences of that global failure.
Gaming the Lottery
This is an unprecedented investigation into the global lottery industry that started in 2017 and continues with award-winning stories. It involves close to 40 people from 10 countries working in journalism and civic tech organizations in Africa, Europe and the United States.