Person Type:
Visual Journalist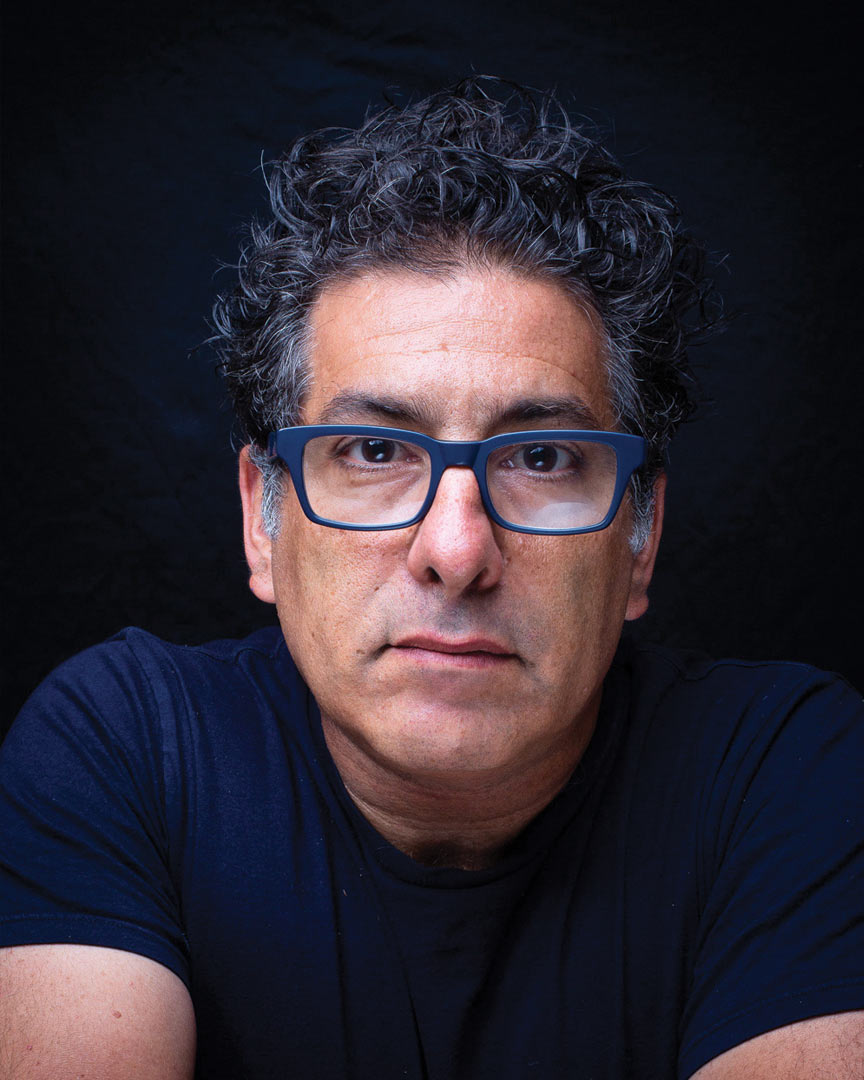 An award-winning photojournalist and entrepreneur, Scott serves as CCIJ's visual editor and spearheads much of our organizational work.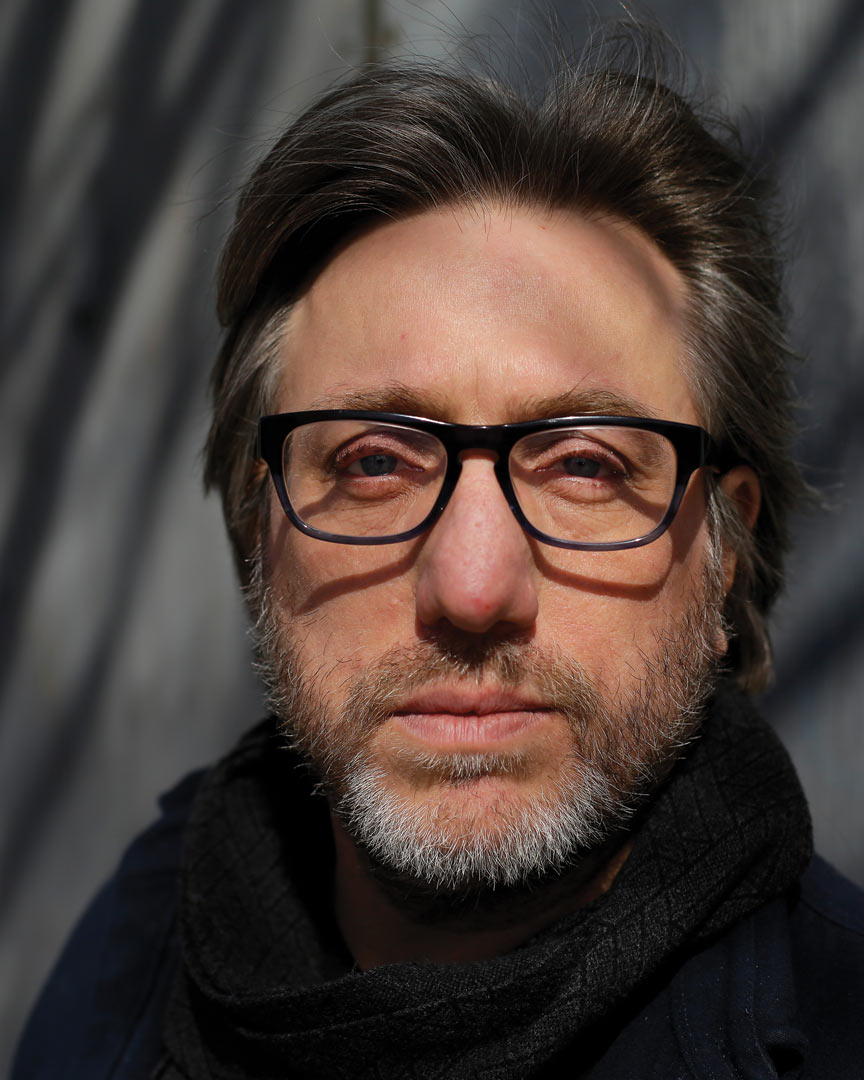 Jon Lowenstein specializes in long-term, in-depth documentary explorations that confront the realms of power, poverty, and violence.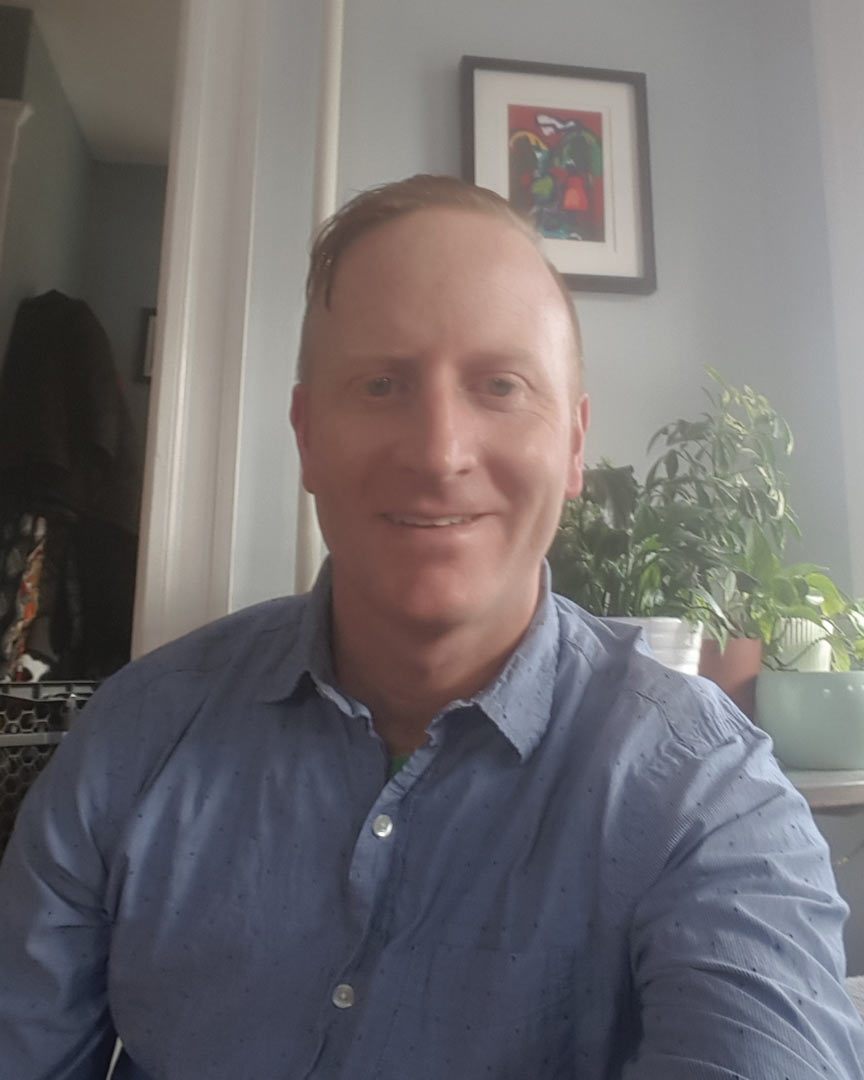 John built the CCIJ website. A trained journalist, he now works primarily as a web designer with a focus on data visualization.