Learn about the national impact of our SJV Water collaboration. Also, sign up for our upcoming photography workshop and check out our latest Monthly Member Spotlight on Environmental Investigative Forum founder Alexandre Brutelle.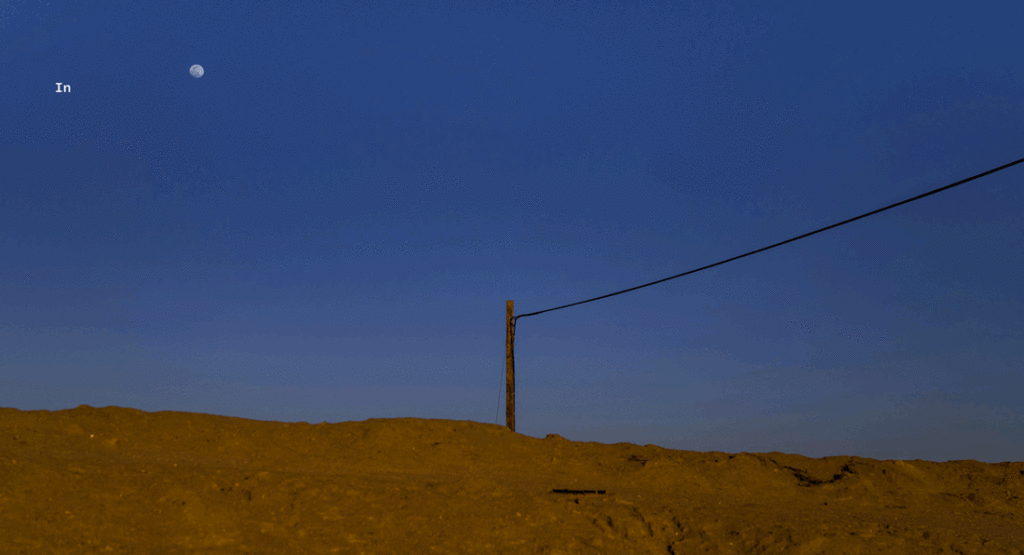 Sinking City Continues to Gain Traction
Reporter and SJV Water founder Lois Henry's story, The Central California Town That Keeps Sinking, has gained significant national attention since its publication. The report was published on our website, on SJV Water's, and in The New York Times in late May and has since been republished by Circle of Blue, Nation-World News, Science Times, California Health Report, and Grist. Henry was also interviewed by KVPR and KERN 96.1 FM, two California radio stations, about her article and her process of uncovering the story. She also appeared on KGET Channel 17 News out of Kern County, CA to talk about the sinking town. Online fact-checking source, Snopes, looked into Henry's report and said it was factually accurate. This piece is part of our INN-led series "Tapped Out: Power, justice, and water in the West." Our collaboration meant months of working together with Henry and The Times, melding visuals, data, and reporting to make this engaging piece.
June's Member Spotlight
Alexandre Brutelle, the cofounder of Environmental Investigative Forum (EIF), spoke to intern Jane Wiertel about his work creating a network of journalists and scientists dedicated to environmental investigations. EIF was founded much like CCIJ, with a group of scientists and journalists who started by meeting at conferences. They have launched a series of investigations across the world and hope to continue to make an impact. In the future, they hope to begin hoisting training and investigative journalism conferences of their own. Read the full profile on our blog.
Upcoming Photography Workshop
Nengi Nelson and Benedicte Kurzen will speak about their work as documentary photographers in Nigeria and the successes and challenges of being an aspiring photographer.  Join us on Friday, June 18 at 4 PM Nigerian Time/11 AM US Eastern Time for our second training in our new photography conversation series. This dynamic session will include conversation and tips for beginners and experienced photographers. To sign up, go to our registration page or email w.sippel@ccij.io.