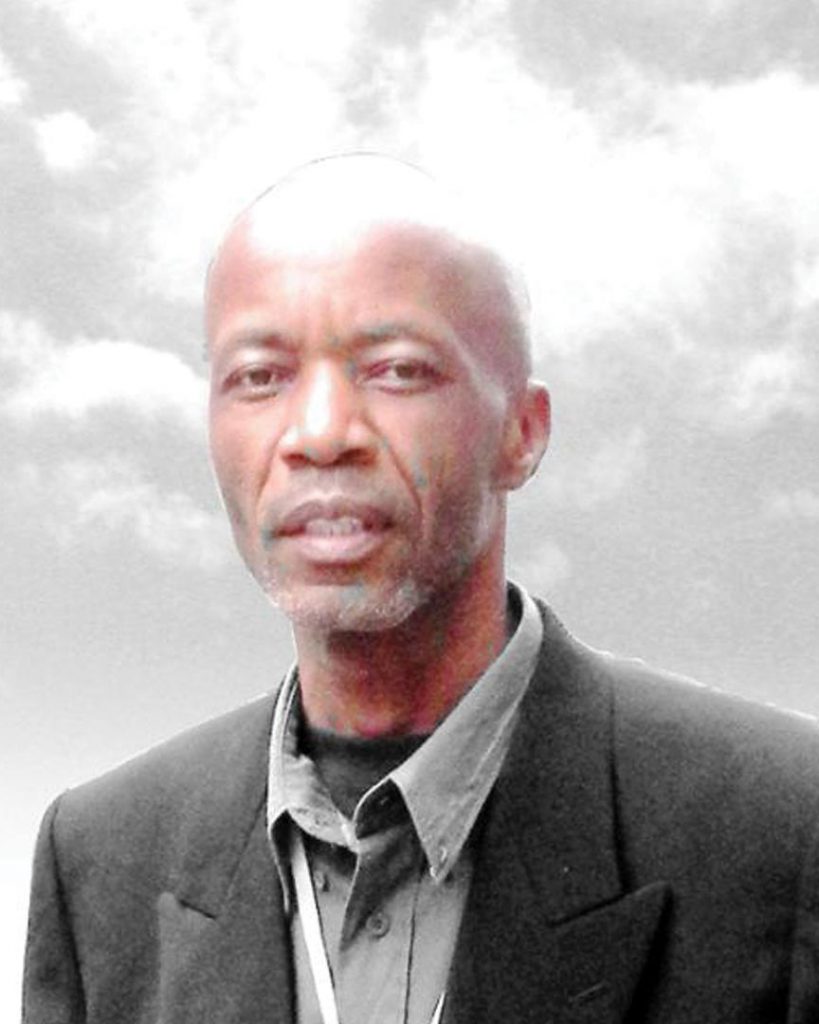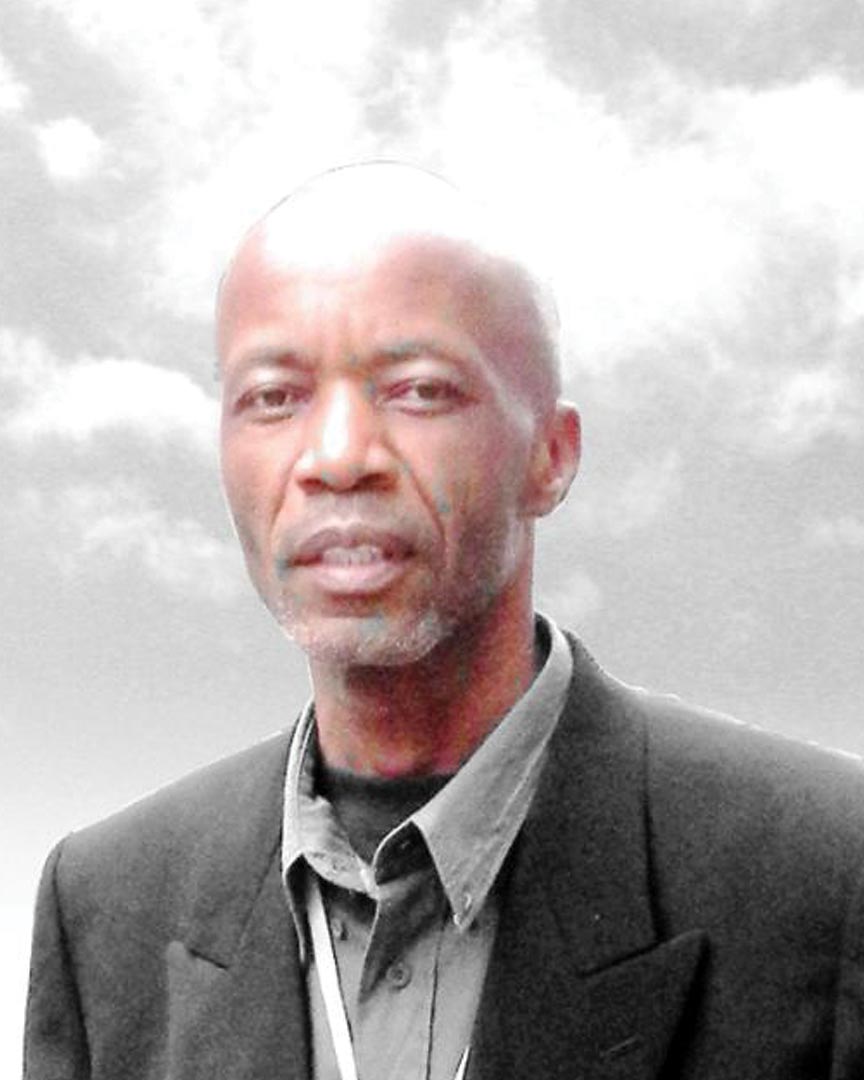 CCIJ Member Winston Mwale Wins Southern Africa Media Award in Social Accountability Reporting
CCIJ Member Winston Mwale recently received national recognition for his article, "It Never Rains But Pours for Mkanda Community: How a Delivery Note Ended Up Putting Lives of Pregnant Women on the Line."
Originally published in February of 2021 in The AfricaBrief, the story examines how the mismanagement of maternity ward resources at the Mkanda Health Centre in Mchinji has jeopardized the health and safety of pregnant women and infants. The facility, which aids over 200 women in delivery each month, is missing about 200 items, including beds, mattresses and medical equipment.
At the virtual Highway Africa event on June 22, Mwale's story came in second for the 2021 Southern Africa Media Award in Social Accountability Reporting and was awarded $200 USD. Winston's media start-up, the AfricaBrief, also got the 2021 Southern Africa Media Grant for Social Accountability Reporting.
His proposed story will investigate how COVID-19 restrictions put in place by the Malawi government to manage the spread of the pandemic have negatively affected people's decisions on whether to go to health facilities, raising fears of long-term effects on the health of patients' who are not able to access facilities. The story, which will use data journalism, will highlight trends regarding visits to health facilities in Malawi during the Covid-19 period.
Congratulations, Winston!
The CCIJ's Midyear Report Fundraising Event
Thank you to everyone who came to our first ever "Midyear Report" fundraising event on Sunday, June 27! Designed to raise money for our community, the event highlighted many exciting developments in our community, including Sonja Smith's recent awards for her work on water access in Namibia, our launching of the first-ever metaverse space for journalism in Africa, and our recent story with SJV Water about the sinking of Corcoran, a city in California's Central Valley, that appeared in The New York Times.
Photography Training with Nengi Nelson and Bénédicte Kurzen
On Thursday, June 24, the CCIJ's ongoing training series had another exciting installment – a photography workshop featuring Nengi Nelson and Bénédicte Kurzen. Both Nelson and Kurzen work as documentary photographers in Nigeria. In a conversation lead by CCIJ's Jon Lowenstein, the two discussed the importance of covering one's local backyard and the strategies they employed to respectfully gain access to apprehensive communities. "I think for me, the one takeaway from this project would be that working in your own backyard doesn't mean you have a complete understanding," said Nelson. "You have to do the work to understand your backyard, respect your backyard and create work that honors your backyard."