We are excited to announce the publication of our latest partner project with SJV Water and The New York Times on the sinking of a small town in California's San Joaquin Valley. Published online in the Times on Tuesday, May 25, "The Central California Town That Keeps Sinking" by Lois Henry, CEO of SJV Water, is already making a mark. In her article, Henry takes us through a groundbreaking report about the state of the ground below Corcoran, a largely low-income, agricultural town. This small town has sunk close to 12 feet in places in the past 14 years, and it isn't stopping anytime soon.
However, this isn't a natural phenomenon. A possible contributor is the J. G. Boswell Corporation, a multi-billion dollar commercial farmer based in and around Corcoran. Boswell has been pumping thousands of gallons of groundwater for crops while selling their surface water for millions in profit. Corcoran's sinking has required residents to pay millions of dollars to aid in the construction of lift stations, wells, and a levee. Although Boswell is not the only company using groundwater for farming and commercial purposes, its status as one of the largest and deepest pumpers of groundwater in the Corcoran area has raised questions about its role in Corcoran's subsidence problems.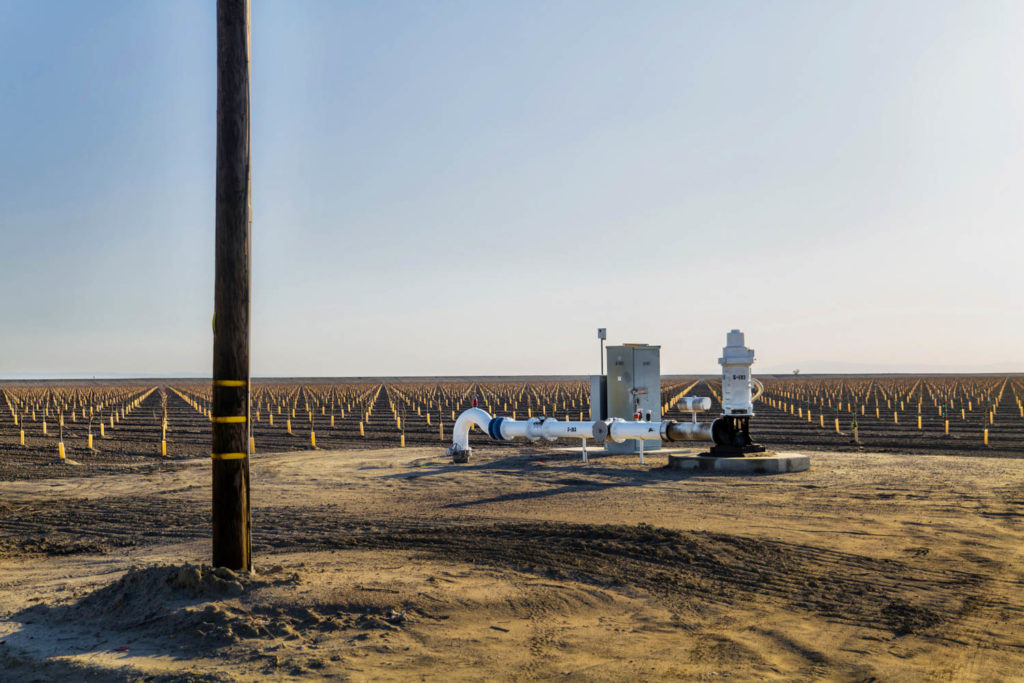 You can read the report in full on our site, in the New York Times, or at SJV Water. This story is a part of the Tapped Out series, which covers water issues specifically in the Western United States. Tapped Out is sponsored by a grant from The Water Desk and convened by the Institute for Nonprofit News. The series focuses on justice and power, seeking to expose other misuses of limited water resources in this region. Also check out articles from our past collaborations keep an eye out for more to come in our partnership with SJV Water.