IMPACTFUL, GRIPPING INVESTIGATIVE JOURNALISM NEEDS YOUR SUPPORT.
Nonprofit news gives power to people, but power doesn't come for free. Give today through NewsMatch and help ensure we continue producing our high-quality, independent and global journalism.
Projects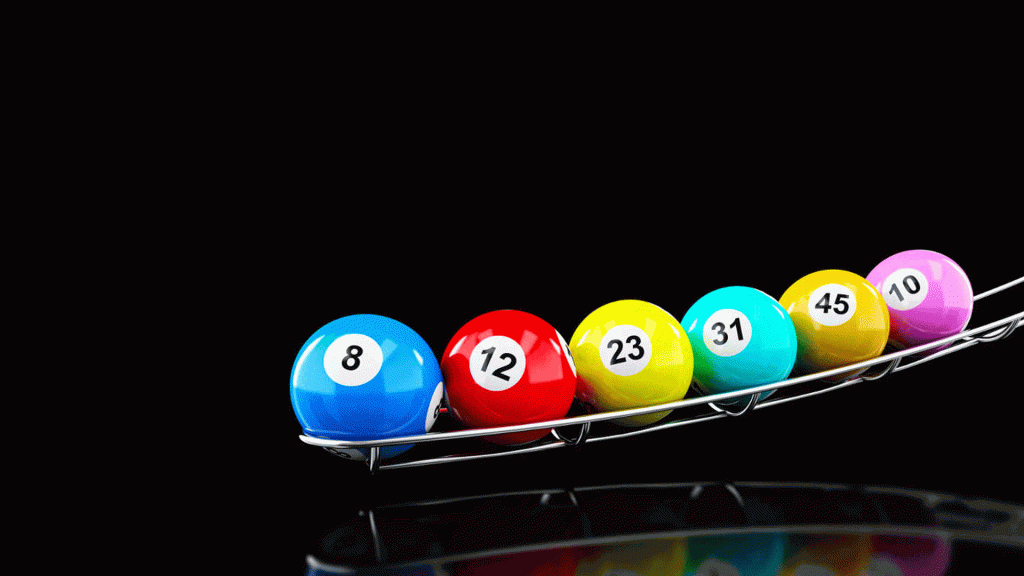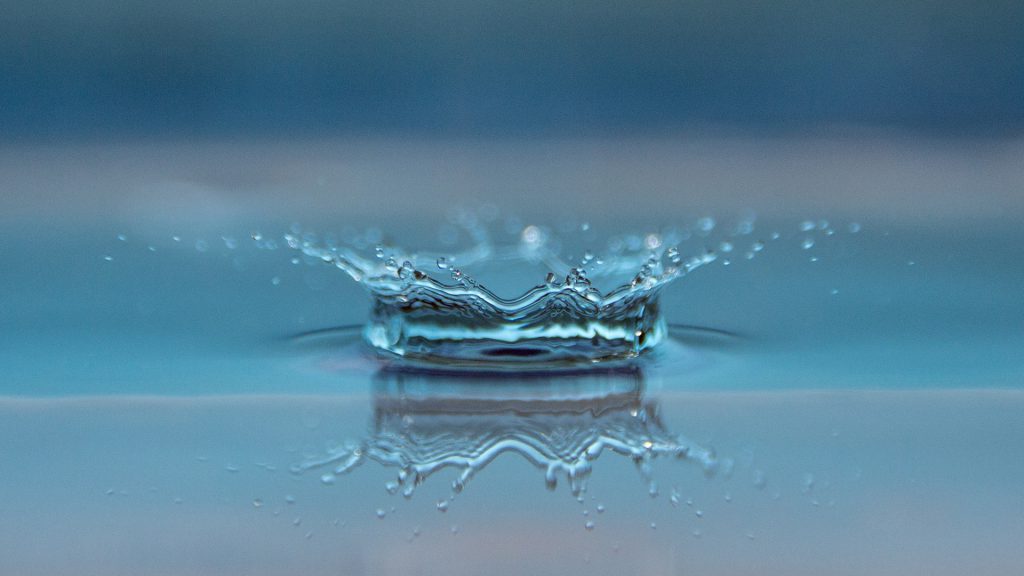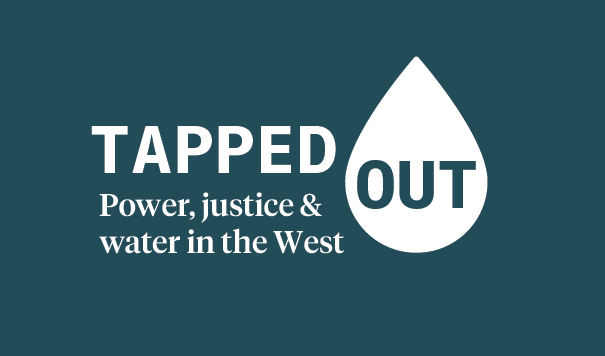 Podcasts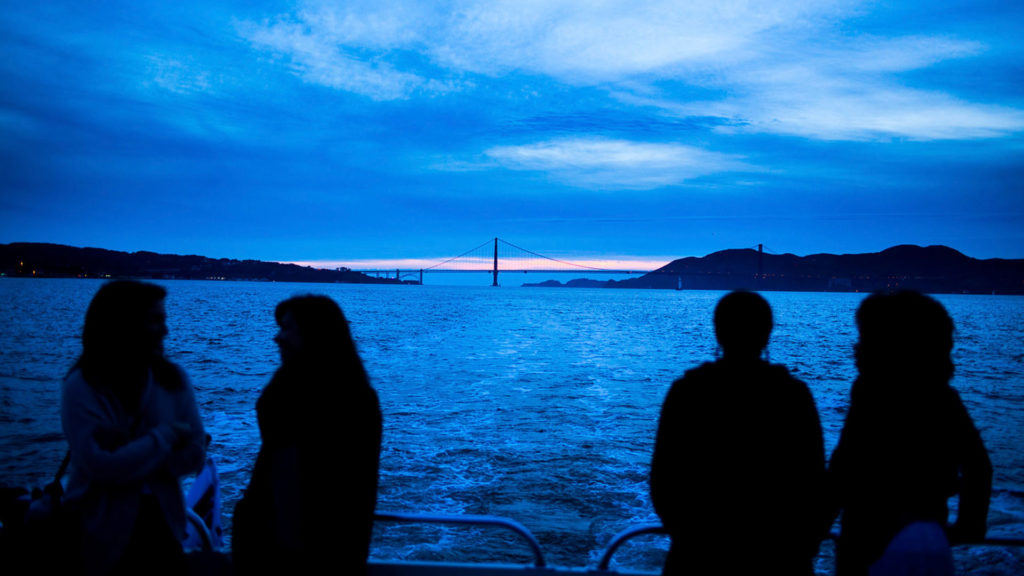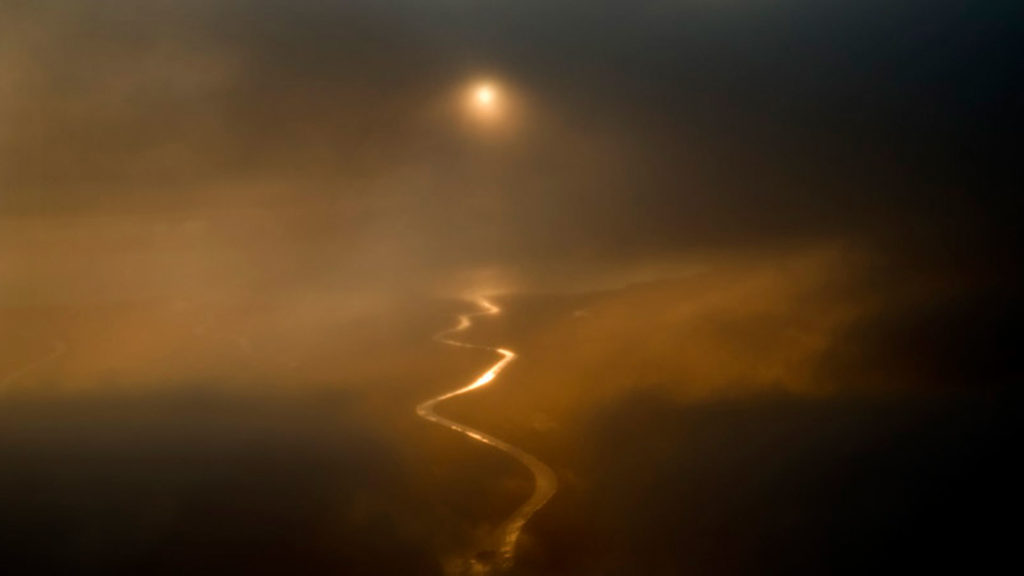 People
Recent Posts
Building data sets to tell powerful stories: Monitoring fossil fuel shipments from Russia since 2022 as a case study

Using the cross-border investigation "Fueling War" as an example, this two-part workshop will provide a step-by-step guide to building your own data set and a framework to set up a cross-border team of investigative reporters, data journalists and visual storytellers. Attendees will receive hands-on experience and feedback on their application of these data building techniques and framework.

The Arrest and Detention of Haruna Mohammed Salisu

The Center for Collaborative Investigative Journalism (CCIJ) expresses its deep concern following the arrest of the Nigerian journalist and publisher of WikkiTimes Haruna Mohammed Salisu on February 25, 2023, while covering the election at Duguri, the hometown of Bauchi State Governor Mohammed Bala. It denounces this outrageous attack on constitutionally-enshrined press freedoms and calls for his immediate and unconditional release. […]

Ask Me Anything: Investigative Journalism and Web3: Early explorations in the metaverse and virtual worlds

Join us Monday, February 27, 2023 for a 60 minute Ask Me Anything session that will start with a brief introduction of our virtual space then attendees will be able to ask questions about our experience with translating our investigative stories to this innovative virtual space. Through this AMA structure, attendees will gain insights into the current challenges, possibilities, limitations of what some Web3 platforms can present for journalists.
Partners