IMPACTFUL, GRIPPING INVESTIGATIVE JOURNALISM NEEDS YOUR SUPPORT.
Nonprofit news gives power to people, but power doesn't come for free. Give today through NewsMatch and help ensure we continue producing our high-quality, independent and global journalism.
Projects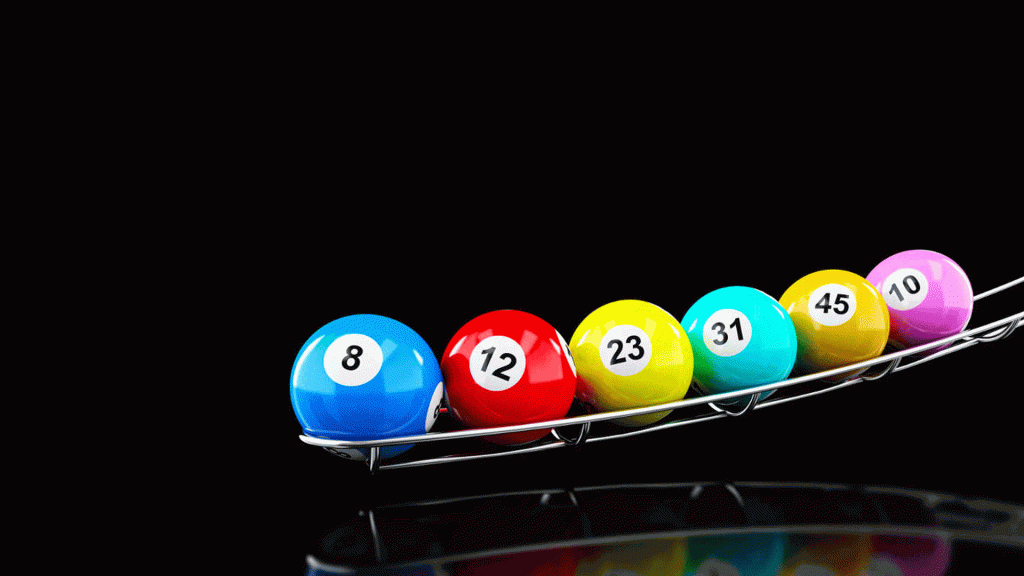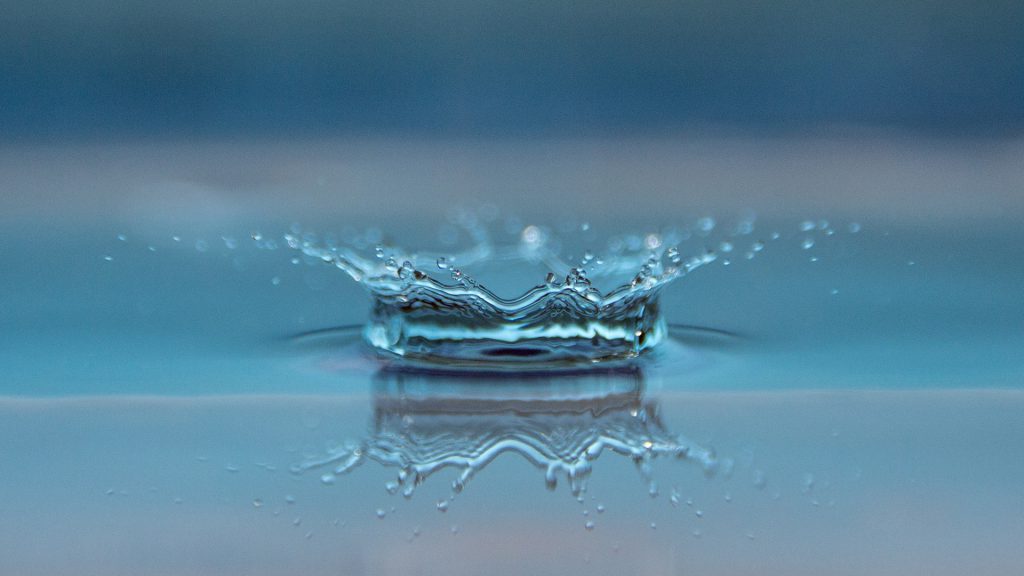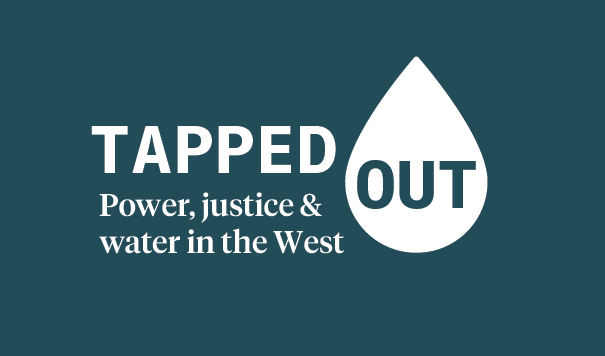 Podcasts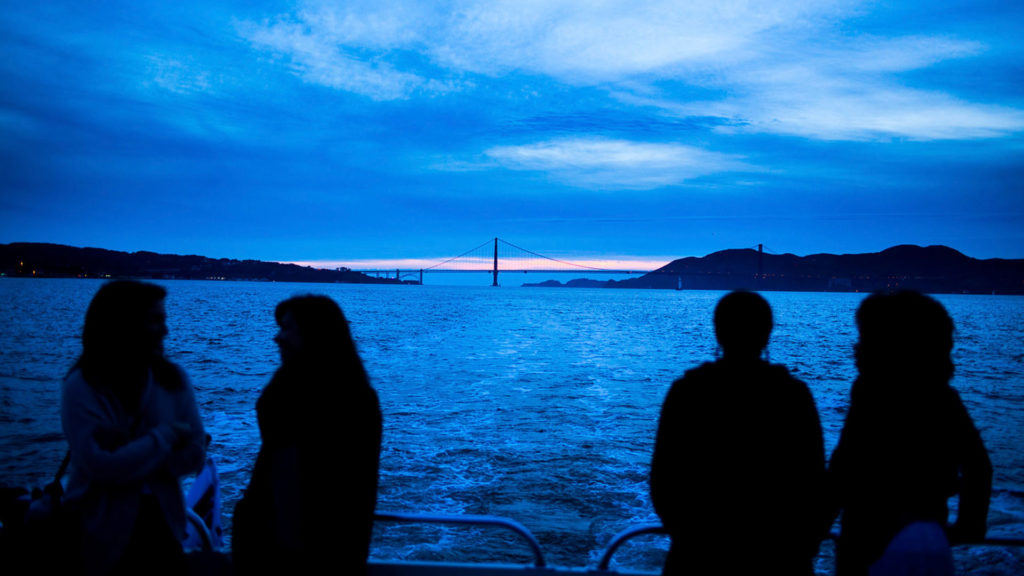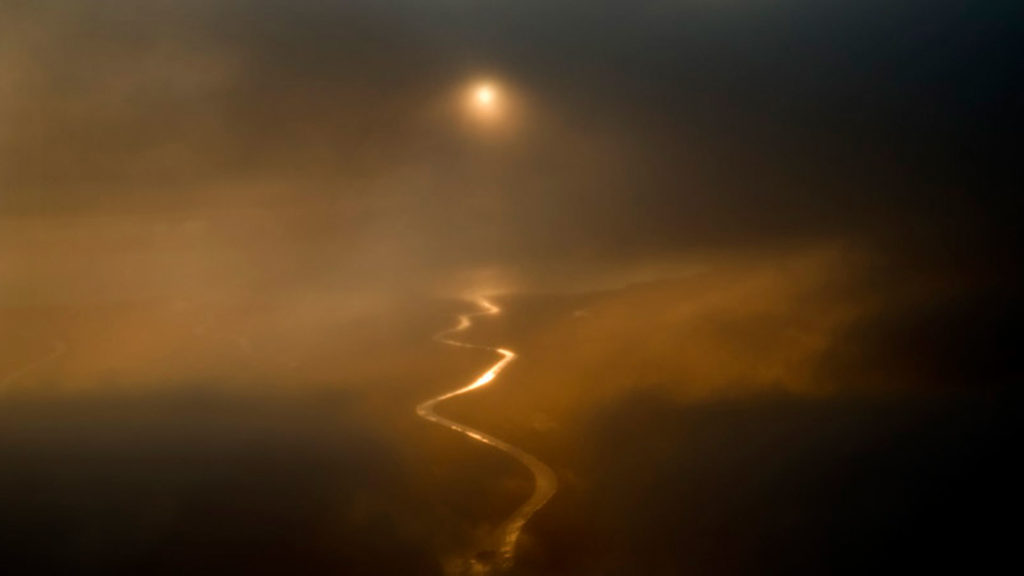 People
Recent Posts
Cross-border Data Journalism for Beginners

Join us Wednesday, October 26, 2022 for a 60 minute session that will provide insight and resources into how data and cross-border investigations can empower independent journalism that is committed to reporting the truth while seeking solutions to vital local, national, and global issues.

CCIJ wins Game-Changer and Visual Journalism awards at the 2022 INNYs

CCIJ won two awards and an honorable mention at the second annual INNYs, an awards ceremony hosted by the Institute of Nonprofit News to honor excellence in nonprofit journalism.

Visual storytelling across America: Ryan Christopher Jones' journey into photojournalism

From photoshoots with friends to wedding gigs to capturing major global issues for news outlets, Ryan Christopher Jones has spent the last two decades pursuing photography in some shape or form. An award-winning freelancer, he has worked with publications from The Fresno Bee to The Washington Post to The New York Times. He recently collaborated with CCIJ on two stories, capturing the 2021 drought in Kings County, California. Since then, he's started a brand new journey in the anthropology field. Read our profile to learn more about his story and where he's headed next.
Partners