IMPACTFUL, GRIPPING INVESTIGATIVE JOURNALISM NEEDS YOUR SUPPORT.
Nonprofit news gives power to people, but power doesn't come for free. Give today through NewsMatch and help ensure we continue producing our high-quality, independent and global journalism.
Projects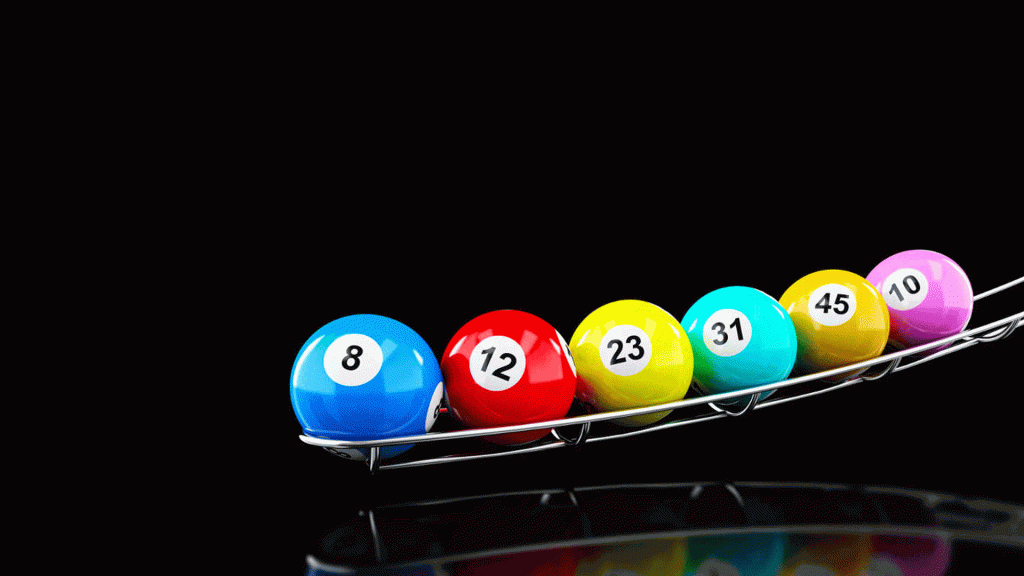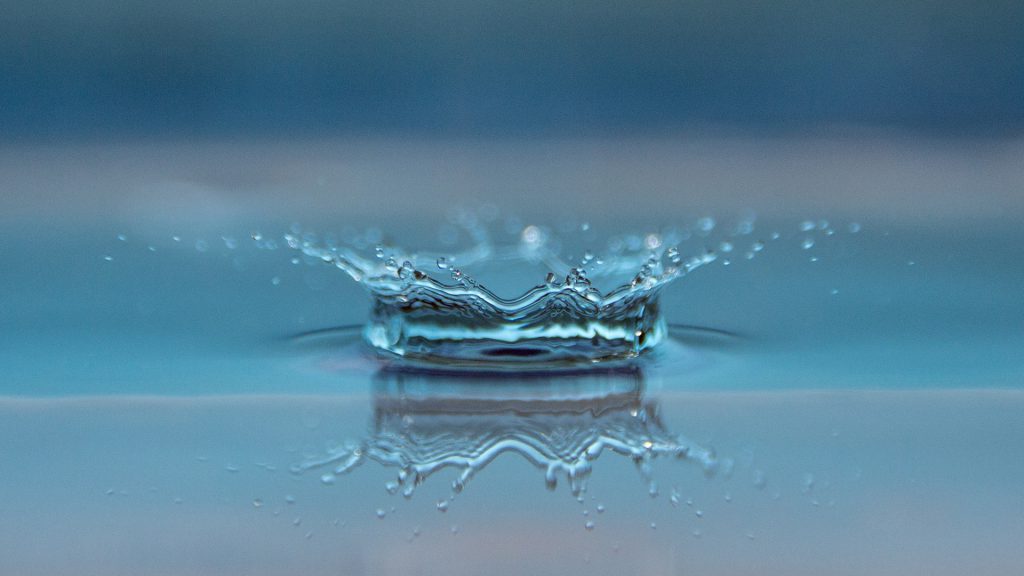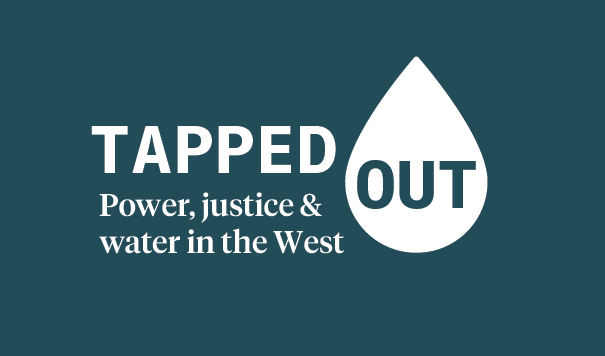 Podcasts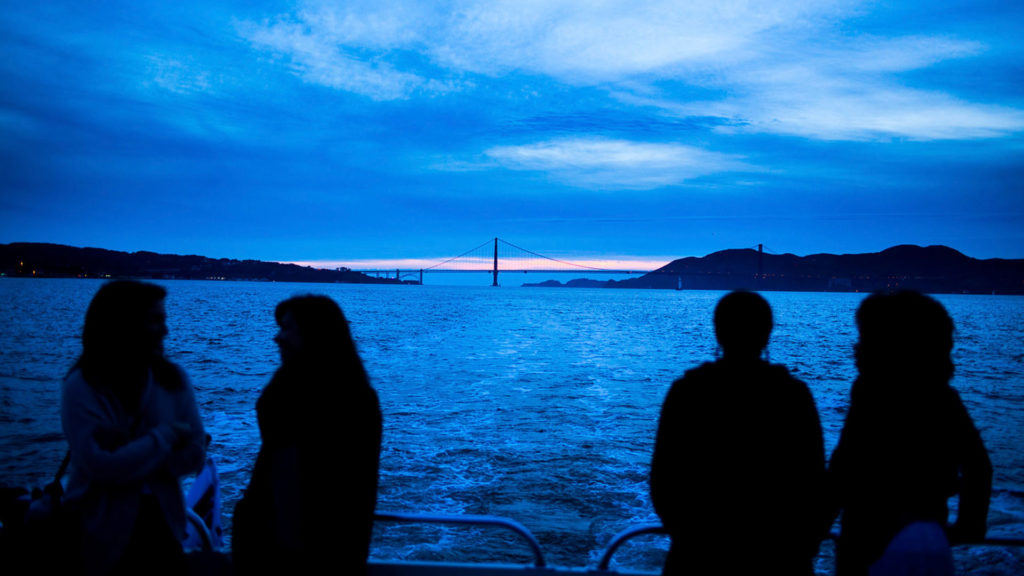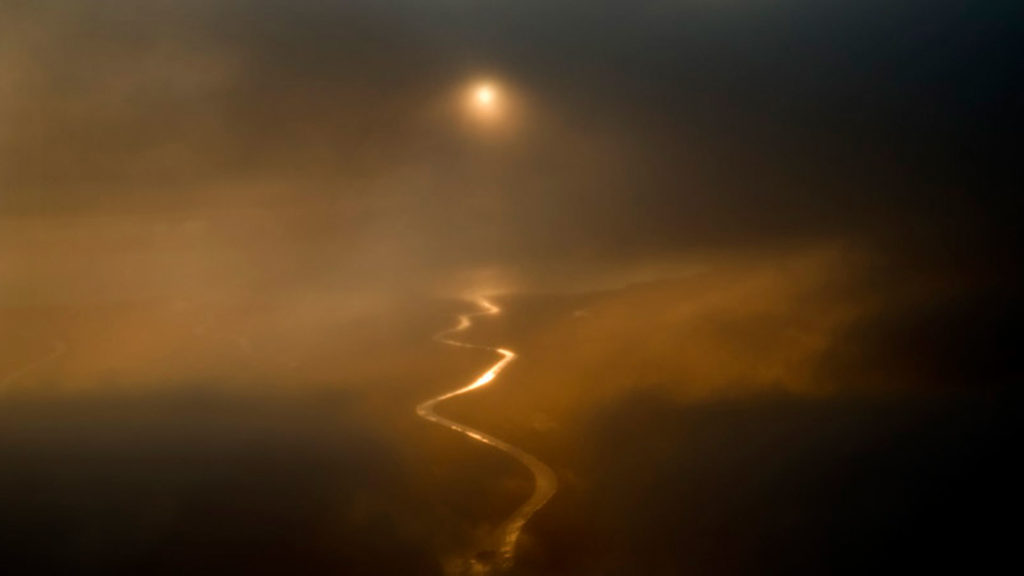 People
Recent Posts
CCIJ Condemns Arrest and Detention of Damilola Ayeni, Calls for Immediate Release

The Center for Collaborative Investigative Journalism (CCIJ) vehemently condemns the arrest and detention of Damilola Ayeni, Editor of the Foundation for Investigative Journalism (FIJ), in the Republic of Benin. We call for his immediate release and for respect of his rights as a journalist. Mr. Ayeni, who was visiting Benin to participate in the second session of a Nigeria-Benin environmental …

Read more

Using ChatGPT and Kaggle for data analysis and data visualization

Led by CCIJ Editor Yuxi Wang, this session will show attendees how to do data analysis and visualization using ChatGPT as well as Kaggle, a platform for data science competitions and collaborative projects that provides users with pre-configured Jupyter notebooks and eliminates the need for users to set up their own Python environments.

Using OSINT for Investigation: A Hands-On Workshop – Part 2

During part 2, we will show journalists examples of how satellite imagery and social media research can help to confirm their reporting.
Partners