IMPACTFUL, GRIPPING INVESTIGATIVE JOURNALISM NEEDS YOUR SUPPORT.
Nonprofit news gives power to people, but power doesn't come for free. Give today through NewsMatch and help ensure we continue producing our high-quality, independent and global journalism.
Projects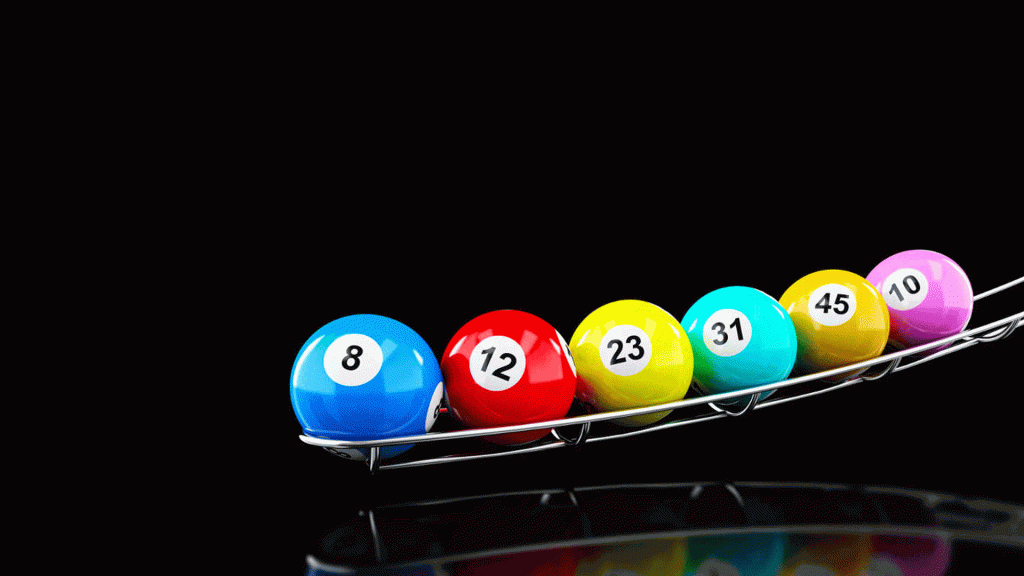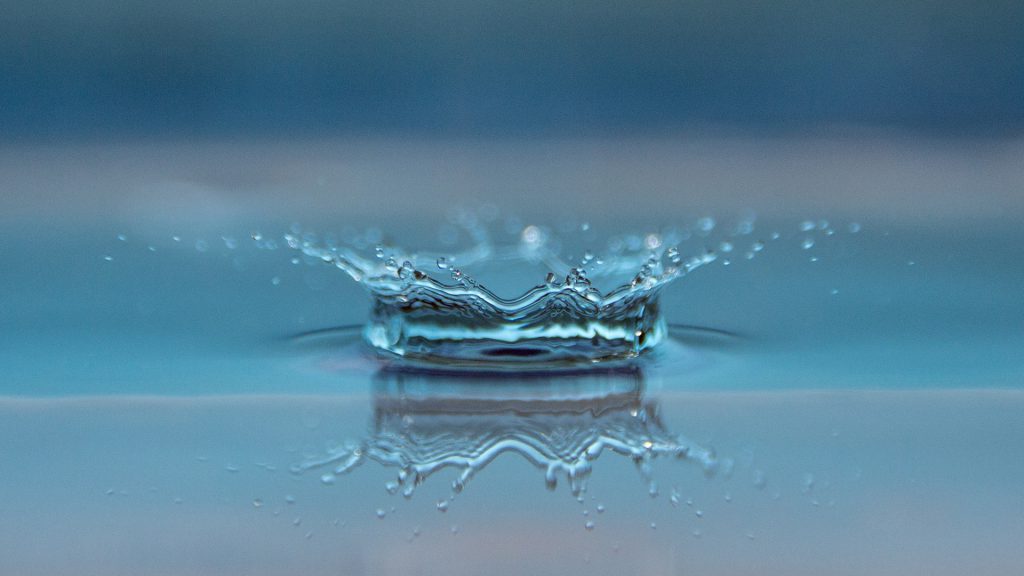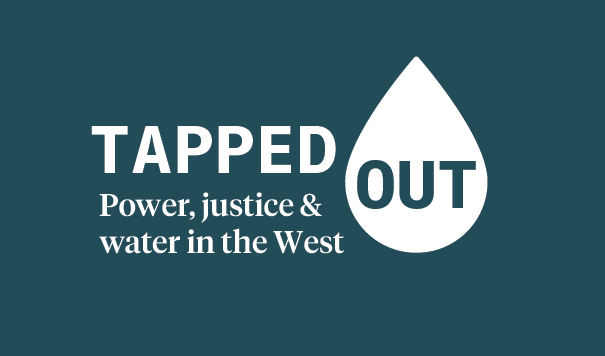 Podcasts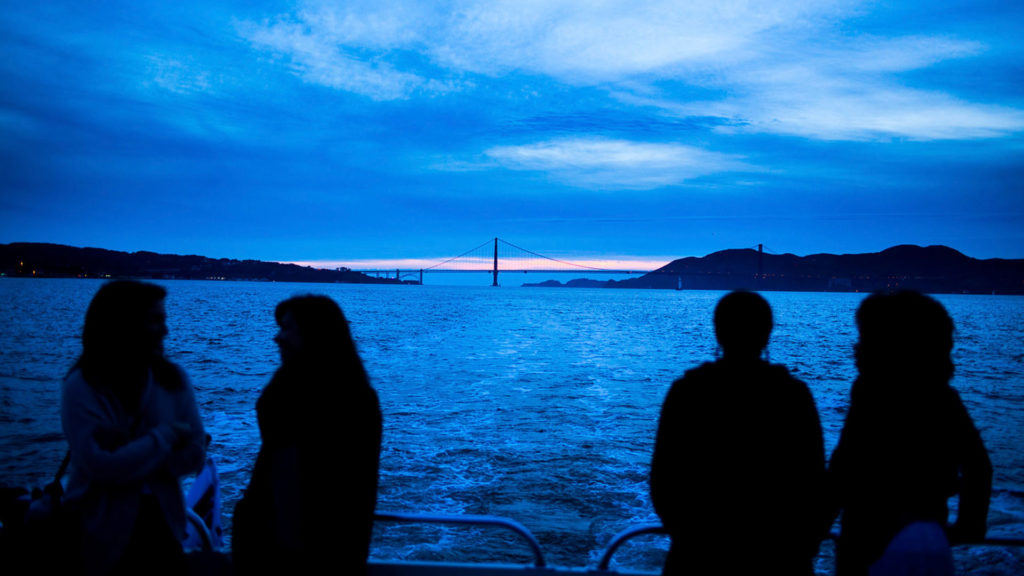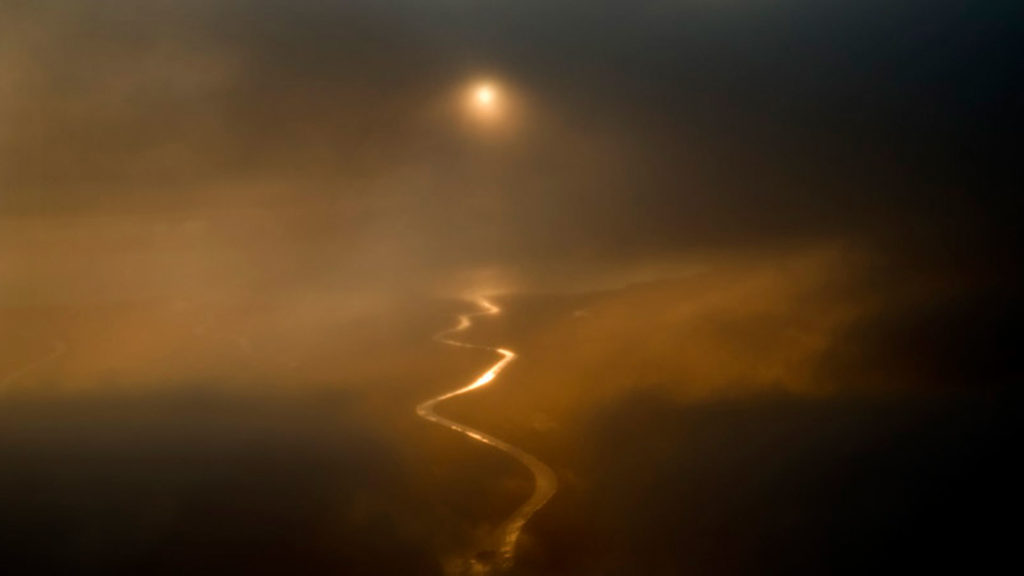 People
Recent Posts
From notebook to story: planning and implementing your writing approach

Join us Tuesday, June 14, 2022 for our next professional learning session where we will show you how to turn your reporting work into a compelling investigative news piece. We'll provide tips on how to make your next story deadline slightly less daunting and significantly more manageable.

Practical Guide to Fundraising for Nonprofits and Journalists

Join us Thursday, May 19 for our next training session that will help demystify the fundraising world for nonprofits and journalists. Participants will walk away with resources, searchable databases of donors, and additional contacts to further their fundraising journey.

Behind the scenes of the town that's sinking

A behind-the-scenes look into reporter Lois Henry's investigation into the Boswell Company, its competitors and the lives of thousands of people who are affected when water leaves the valley and the land around them sinks.
Partners